805 Beachside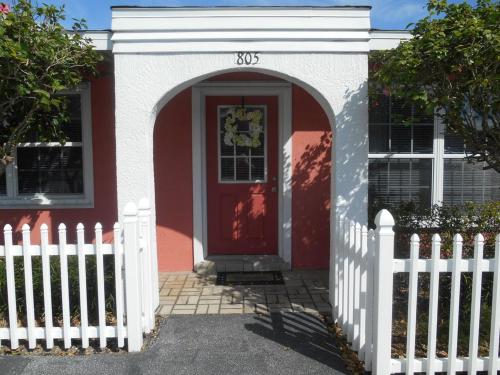 805 Beachside-Our New Efficiency
3 night stay, includes breakfast and housekeeping
7 night stay, includes housekeeping on Wednesday, breakfast not included
Monthly stay, includes housekeeping on Wednesday and Sunday, breakfast not included
Call us to make your reservation!
Ladies Escape for a Day! Book Direct 321 728-9334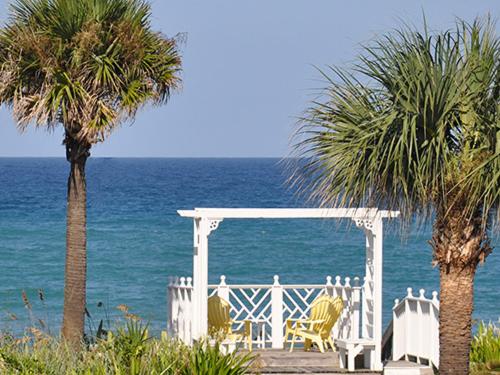 Ladies, relax at the beautiful Windemere Inn by the Sea for the day from 10am - 6 pm in the Windsong room, adjacent to our pool.
Enjoy a massage in our private massage room, lounge in the pool and lovely pool deck, walk on our beautiful beach, $220. plus taxes. Lunch and beverages also available at an additional charge. We look forward to welcoming you!
Call 321 728 9334 to enjoy your relaxing day!
Social Media Check In on Facebook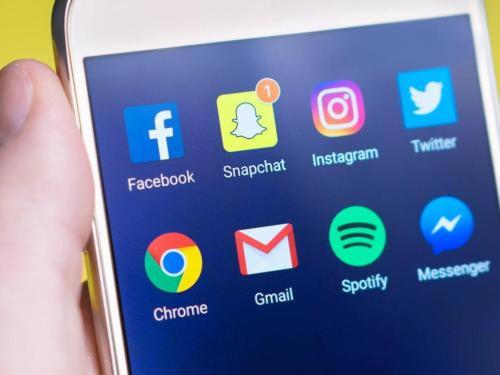 Complimentary bottle of wine! When you "Check Inn" to the
Windemere Inn by the sea
on Facebook.
Be sure to tell us about your posting upon check-in to ensure your gift is waiting for you.
Tesla - Newest Addition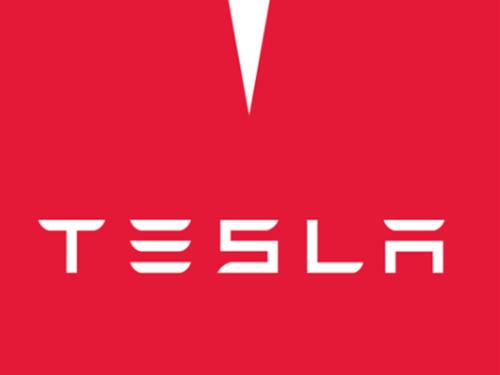 Tesla/Electric Car Charging Stations



Mid Week Special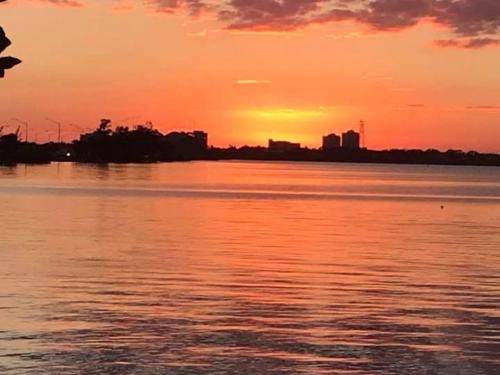 We are offering 10% off Sunday - Thursday for a one night stay, or 15% off 3 or more nights.
Enjoy the beautiful ocean front Windemere Inn with private beach, pool and massage room. No resort fees, Complimentary WiFi, Pets welcome in designated rooms. Call directly for this special offer. 321 728 9334. Offer Expires Thursday August 27, 2020.


Excellence Hall of Fame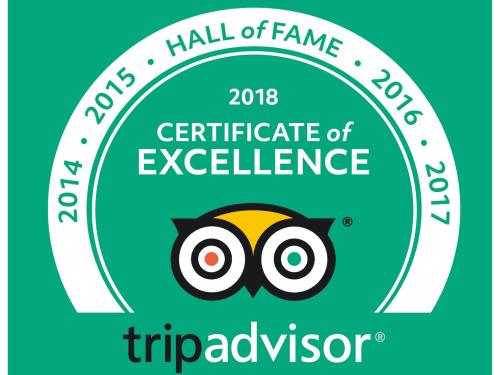 Because we've earned a Certificate of Excellence every year for the past five years, we're pleased to announce that Windemere Inn by the Sea has qualified for the Certificate of Excellence Hall of Fame!